In order to finish producing "Pane dal Cielo" we will need 250 K euro which will add on to what we are also collecting in terms of sponsorships and private contributions. "Pane dal Cielo" will be distributed to independent movie theatres throughout Italy. Once we have paid all the expenses related to producing the film, we will entriely donate the remaining profits to two foundations who give relief to the homeless every day here in Milan.

You can easily support us with a bank transfer. In the payment details please remember to specify the following
"DONATION FOR THE PRODUCTION OF PANE DAL CIELO".
Use the following bank account Bedeschi Film (account holder) has dedicated specifically to the film project Pane dal Cielo:
IT05 M088 6953 0500 0000 0002 286
Payable to
BEDESCHI FILM SRL
With your support we will be able to finish shooting the film for which we have already produced the trailer and teaser with our own means.

Help us give the homeless a second chance.
LAST PRODUCTIONS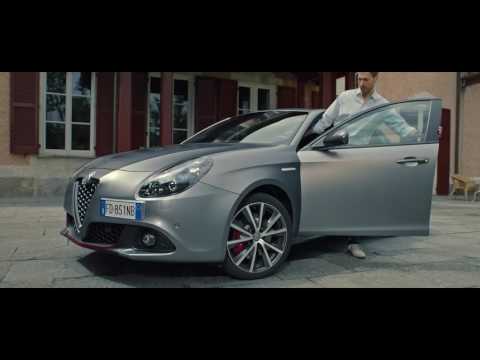 Alfa Romeo
Giulietta
Client: Alfa Romeo
Agency: Bcube
Director: Claudio Gallinella
Editor: Francesca Era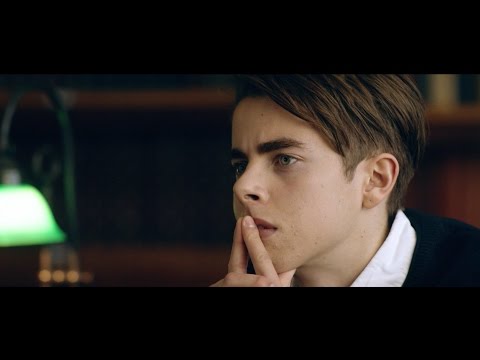 Samsung
The Impossible Talk
Client: Samsung
Agency: Leo Burnett
Director: Andrea Cecchi
Editor: Lorenzo Colugnati
[ last productions archive ]